Universal Life Church
Universal Life Church of Compassion
A Path to Conscious Living
All Occasion Ministers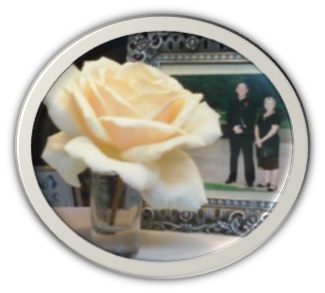 Wedding Services & Consulting - Michael Anderson, Minister

Michael performs wedding services and does spiritual consulting for 'All Occasions'. Performing or modifying a traditional service uniquely for you, his ministry is to help couples begin a new life together with a spiritual blessing. As an Ordained Minister in the Universal Life Church of Compassion, Michael brings a unique spiritual perspective to his services and ceremonies.
Michael was active in the Evangelical Lutheran Church of America for 10 years where he was an Assistant Minister, Communion Assistant, Lay Reader, and Church Council Member before working for and receiving his credentials of Ministry from the Universal Life Church in 1998. He is currently a member of the First United Methodist Church of Weatherford.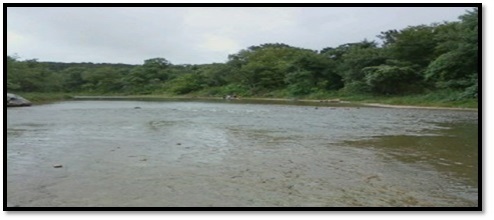 Balance the Body, Mind, & Spirit
Spiritual Consulting – Laura Anderson

Discovering what we are here on earth to learn is the first step to mastering our Soul's purpose. A personal consultation is a practical method to help you understand your deeper nature, where you come from and where you are going. Come talk to Laura and let her help you find your personal path to healing and self-discovery.
Call
(817) 771-2566
or email
Laura@Silverwater.biz

Silverwater

Weatherford Energy Maseage